1st Day Packet Online Documents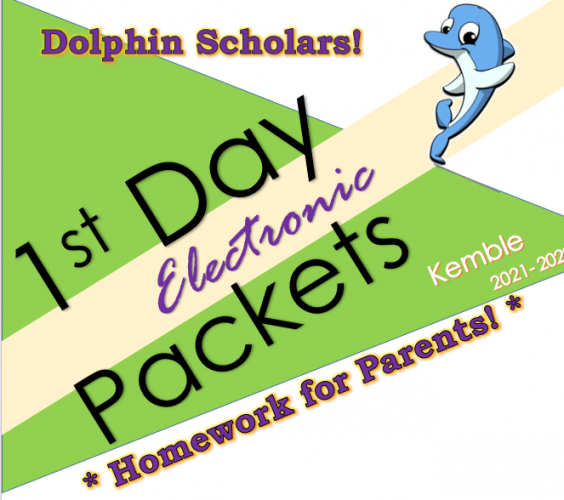 Hi Parents / Guardians. Attached are the online version of the First Day Package Items.
Parent & Guardians please complete each of these documents, as applies to you.
USE THIS AS YOUR CHECKLIST:
1. EMERGENCY CARD -
ONLY fill out if you have NOT turned in one at the school.
2. REMIND.COM -
Please ACCEPT invitation, once you receive it on your phone.
3. MEDIA AUTHORIZATION FORM -
Allowing your student(s) to be posted on our website, Facebook or other.
4. SSC/ELAC FORM - This Doc is Unavailable
Complete this form ONLY if you would like to nominate yourself to be on either the School Site Council or English Learner Advisory Committees. See the form for more information about the committees. Thank you in advance!
5. STANDARDS OF BEHAVIOR FORM -
Please read the READ ONLY copy and then complete the signature pages