December Parent Coffee Chat
Meeting Information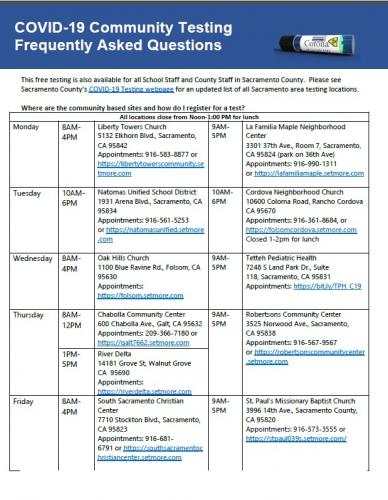 December's Coffee Chat was presented by SCUSD Nurse, Nho Le-Hinds. The Topic was:
HEALTH PRESENTATION FOCUSED ON COVID-19 PRECAUTIONS, FLU SHOT REMINDERS AND "WHEN SHOULD I BRING MY STUDENT / MYSELF INTO THE ER?"
If you've missed the Zoom meeting, not to worry. We've attached important information that was presented at the Coffee Chat. Attached is the POWER POINT and FAQs or FREQUENTLY ASKED QUESTIONS.