Home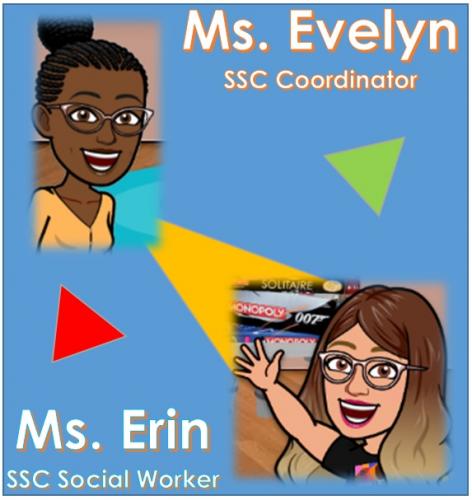 Welcome to the Edward Kemble & Cesar Chavez Student Support Center, ran by Ms. Evelyn and Ms. Erin.
This Bitmoji room was designed with students and parents in mind! To open the classroom, if using a computer – click the link on the right. Continue to scroll if using your cell phone.
Click on items you see around for resources, fun, and activities!
If you or someone in your family needs support please click to fill out an online referral form.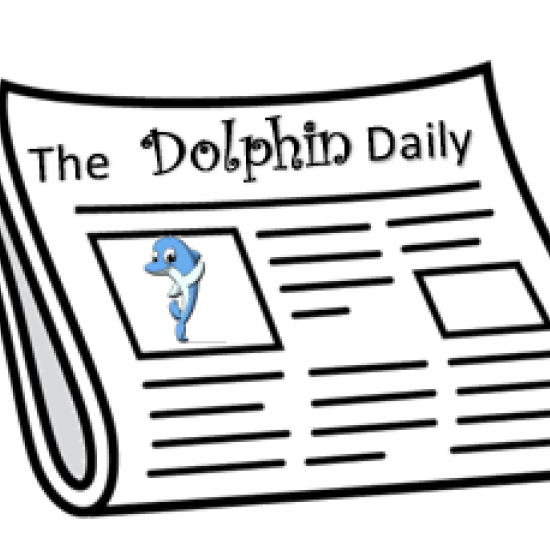 SCUSD COMMUNITY MEETING
Join Chavez/Kemble Families to see the "under -construction" campus and to ask questions. We'll be meeting on the Kemble Side from 5:30 – 6:30 on Monday, August 28, 2023.
FIRST DAYS OF SCHOOL:
Thursday, August 31st 2023 is the FIRST DAY OF SCHOOL - Shortened Day
Friday, September 1st 2023 is a Regular Scheduled Day
Monday, September 4th 2023 is a Holiday – NO School
Beginning Tuesday, September 5th 2023, we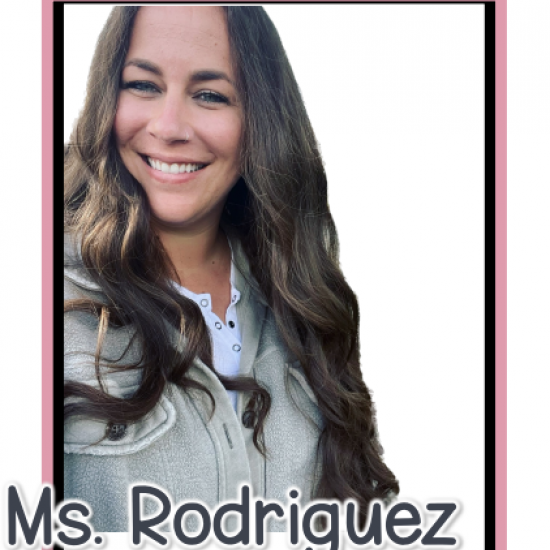 Hello Kemble Students and Parents!
My letter is full of information to know. Please click on the attached letter so that you stay informed.
Sincerely,
Katie Rodriguez
Principal
News
To find out more information about the uniform policy, look under the ABOUT Tab.
Also, if you are interested in a FREE student uniform, contact either Ms. Evelyn Tisdale-Koroma or Erin Ryan in our Student Support Services. FREE uniforms will also be given out at our Meet & Greet Ice Cream Social on August 23, 2019 from 4-5pm.