Meet and Greet for 1st – 3rd Graders
Thursday, August 23, 2018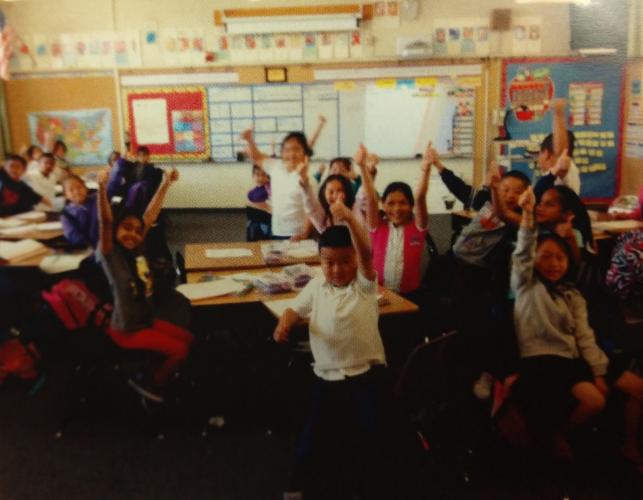 Come out on August 23, 2018 and meet your incoming Student's New Teacher!
5pm – 5:30pm in Multi-Purpose Room
5:30 – 6:30pm in Classrooms
FREE Uniform Giveaway or Sign-ups
Sign-Ups for Boys & Girls Club After School Program (K-3rd grades)
FREE Food
Come out and Meet our New Principal, Ms. Her!
Look under 'Related Links' on right for Detailed Flyer