Kemble News!
Find out school news here
Welcome to JUNE 2021!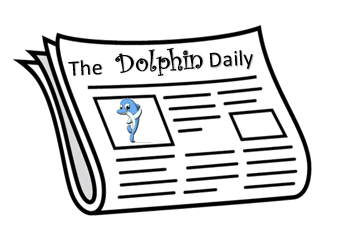 Food Distribution is MONDAYS ONLY:
FREE Meal distribution for the week from 11am – 1pm.
Our Focus for This Month is Optimism .
Click on link for family resources regarding responsibility.
Enjoy family time this month!
Edward Kemble Elementary School
Optimism is being hopeful and confident about your future and the successful outcome of all endeavors.
Practicing Optimism at Home!
* Set time each day to talk about 5 positive things your child noticed or experienced
* Respond with empathy and acknowledge feelings.
* Challenge "All or Nothing" thinking
* Practice replacing one negative thought with 2 happy thoughts.
Online Resources for Families:
Parenttoolkit.com www.scusd.edu/sel
www.scusd.edu/parentresources
Www.skillsyouneed.com