Kemble News!
Find out school news here
Week of Nov 16th - Nov 20th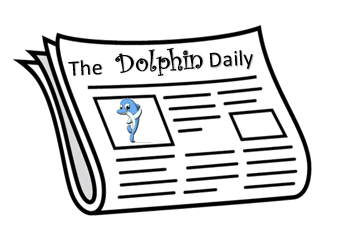 November is the Month of GRATITUDE. See link for gratitude activities for families!
MONDAY 11/16 - Happy Birthday to Camila P.L!
Meal distribution at Kemble from 11 am – 1 pm.
TUESDAY 11/17 - Happy Birthday to Trinidad!
WEDNESDAY 11/18 - Happy Birthday to Juliette V-F, Joyce Y, Leah J, Evalyn I & Hafez O!
Meal Distribution from 11am – 1pm.
THURSDAY 11/19 - Happy Birthday to Josiah G & Matthew D D O!
Today is The Parent Zoom Coffee Chat Session
from 9:30 am – 10:30 am
Meeting ID: 821 8905 2887 Passcode: parents
FRIDAY 11/20 -
Meal distribution today from 11 am – 1 pm.
UPCOMING ANNOUNCEMENTS:
1. NO ZOOM SCHOOL SESSIONS next week - Thanksgiving Week - Enjoy time with family & Stay Safe!
2. Go to Calendar and discover Thanksgiving activities during the Thanksgiving week.
3. MEAL DISTRIBUTION during the Thanksgiving week will be at other locations on Monday & Wednesday Only. The nearest schools that will serve meals will be Rosa Parks & John Still. See the flyer link for more details.
4. PTC / Parent -Teacher Conferences are soon approaching. Conferences will run from Monday Dec 7th - Monday Dec 14th. All classes will end at 12:50pm during this time. More information to follow.
5. See flyer link for details of the 10th Annual Free Food Basket & Toy Giveaway Event at the Sam Pannell Community Center on December 12th from 10 am – 1 pm.
6. NO ZOOM SCHOOL SESSIONS during the Winter Break. The break will run from Monday, December 21st – Friday, January 1st. School will resume on Monday, January 4th, 2021. Enjoy your Christmas Break & New Years safely!