Kemble News!
Find out school news here
Welcome to MAY 2021!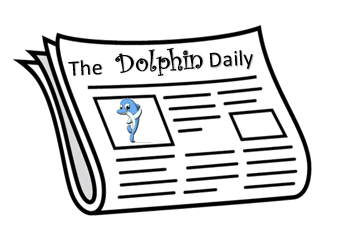 Food Distribution is MONDAYS ONLY:
FREE Meal distribution for the week from 11am – 1pm.
Our Focus for This Month is Responsibility .
Click on link for family resources regarding responsibility.
Enjoy family time this month!
Edward Kemble Elementary School
Responsibility is the ability to act independently and make decisions that benefit you and others.
We know that a fully developed brain helps us to make responsible decisions and to act responsibly. Absence of a fully developed brain, we tend to act more impulsively and with little consideration to consequences. These actions can often lead to unsafe behaviors that can be detrimental to one's social, emotional, and physical health. Fortunately, with practice and ample opportunities, our brain can grow, activating our executive functions and helping us to make better choices that are safe and healthy for all.
Practicing Responsibility at Home!
* Role/play or talk about different ways to solve problems
both in school and outside of school.
* Daily chores will reinforce the idea that they have a responsibility to self and others.
* Daily Check-ins: "what is one thing you did today with-
out being told or reminded?"
Online Resources for Families:
Parenttoolkit.com www.scusd.edu/sel
www.scusd.edu/parentresources
Www.skillsyouneed.com