Welcome to the 19-20 School Year!
Mrs. Neng Her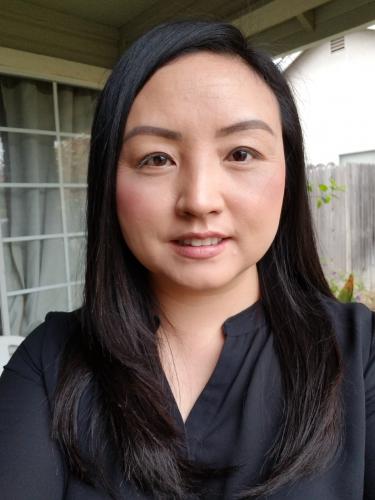 Hello Everyone!
My name is Neng Her, the new principal for Edward Kemble Elementary! I have been in education for 13 years working in several capacities as a teacher, training specialist, head teacher, and administrator. I look forward to working with the teachers, students, parents, and community partners to collaboratively provide purposeful and targeted instruction and opportunities for Kemble Scholars to learn and achieve success in their educational journey.
I thank those that came out to our annual Meet and Greet on Friday, August 23rd, 2019 from 4-5pm. If you were not able to make it, please join myself and The Kemble Staff at our BTSN or Back to School Night, on Wednesday, September 4, 2019 @ 5 p.m. – 6:30 p.m. in the classrooms.
Thank you and we look forward to a great school year!